Do you love animals? Are you a nurturing person with time you can spare to help a shelter animal?
Please consider becoming an ICHS foster parent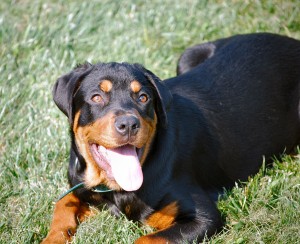 Pets are placed in the foster program for many reasons. For example, our foster program helps pets that have been in the shelter adoption program for a long time. Animals that cannot be placed for adoption due to sickness, injury, age, or some other special need also need foster care placement. Kittens and puppies (along with their mothers) do much better in homes, away from the stresses and threat of infection at the shelter.
Foster parents choose the animal they wish to help, whether it is one or more at a time. It is always up to them. Foster parents provide food and basic care (including lots of TLC!) for their foster pets. ICHS will pay for necessary veterinary care; and once a cat or dog that is ill or injured is no longer in need of treatment, we will reintroduce them to the shelter where they can be adopted into their permanent home.
It is important to realize that Foster Pets are "special" and are often in need of extra love and attention.
To become a Foster Parent, complete foster care application and specify the type of animal you wish to foster. We will contact you when an animal becomes available for fostering.
To learn more about becoming a foster care volunteer, please stop by the shelter or call 724-465-7387/3977 during business hours. Our shelter staff will be happy to assist you.
If you want to really make a difference, become a foster parent today!